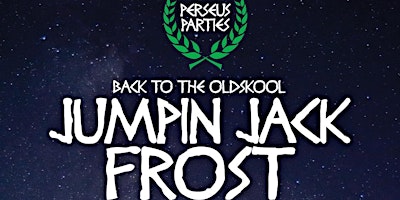 202 Brighton Road Coulson, Croydon, CR5 2NF
Perseus Parties - Back to the Old Skool
Sat 5th Feb 2022, 21:00 – Sun 6th Feb 2022, 04:00

202 Brighton Road Coulson Croydon Greater London

CR5 2NF
Event Information
Perseus Parties will be returning to the Frames Sports Bar taking you back to the Old Skool
Perseus Parties are returning to the Frames Sports Bar on Saturday 5th February... We present to you!!
** JUMPIN JACK FROST **
** HUCK FINN **
** JASON MILKY **
** MC CHALKIE WHITE **
Host
Join us for a night of quality, Summer of Love old skool vibes with mature Ravers
THERE IS NO COVID PASSPORT REQUIREMENT!!
This event is Over 25's & ID required